Hi, my name is "Dave" and welcome to the wonderful world of quality vintage snowmobiles on my wee vintage Polaris site! On these photo pages you will find pics of the older Polaris snowmobiles that I find were the ones that I liked "back in the day" The Photo Page contains Polaris TX pics from the 1971 to 1975! Photo page 2 contains antique Polaris utility snow machines from the late 50s, to the mid 1960s, and Photo Page 3 contains Polaris Colts that I like from 1970 to 1977, and the 4th page has Polaris race bred 1973 Starfires that were and are very cool lookin' even by todays standards! This is a doo free zone, no yellow stuff here, got them on my main page though, hope ya like these pages, enjoy!
All the best for 2007
As an amateur vintage snowmobile hobbiest, I wanted a place to display the vintage Polaris snowmobile photos that, folks like yourself have sent to me, plus my own that I have taken at various vintage snowmobile events,
Hope you enjoy this Polaris page.





Made in the U.S. of A.
Chackout Jeff's very cool vintage Polaris Site, TXs and Stafire!
Getting to our main site, by clicking on above 05 Polaris Fusions (They'll be a rare model in years to come)
Poidy's Vintage Snowmobile Site

Polaris, Performance Above All!


Polaris, Quality Above All
Send an e-mail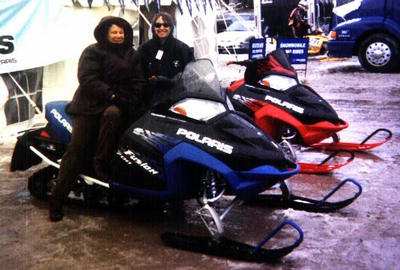 If you like to go directly to my main vintage snowmobile site, click on the Fusions

(Geez, those Fusions didn't last long did they) As you can see, this is just a hobby site, nothing to serious on these pages. If you need tech, decals, or parts info on different brands of vintage snowmobiles (there were over 200) there are web sites off my links page on main site "Poidy's Vintage Snowmobile site" that I think those fine folks might have what you need!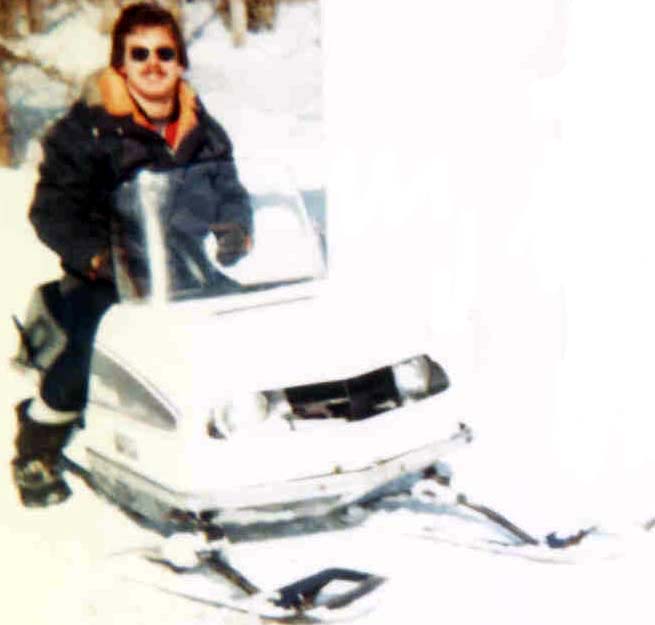 My first Polaris, but not my last, the Colt 340


If you're interested in more vintage snowmobiles, check out my main site. @ Poidy's Vintage Snowmobile Site!
or type http://poidy.pages.web.com/
Thank you
www.poidy.fabpage.com for the Joyland Beach, Ontario page of vintage snowmobiles